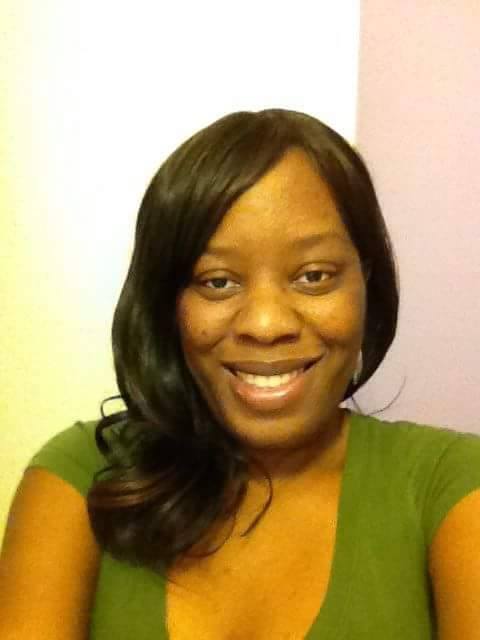 Hi, my name is Kamilah. I am the founder and owner of Kreative Touches Shop. I started this business simply because I wanted to feel cute, comfortable, and confident when I wore my clothing.
​I remember walking through clothing stores and seeing a cute shirt...only to realize as I got a closer look that it was a crop top. Now, let me say there's nothing wrong with cropped tops. However, I'm just not crop top confident with my body.
​I was always wishing that the fashionable shirts were a little bit longer or more flattering and expressed who I was.
​For years, I struggled to find clothing that I not only liked but could actually utilize in my wardrobe. ​So as life would have it, God instilled in me the idea of Kreative Touches Shop. I knew there had to be queens out that wanted to be cute, comfortable, and fashionable just like myself.
So, feel free to browse around and shop our current selection of clothing and accessories. It is my hope you'll find wardrobe pieces you'll like and even become a new and repeating customer.
I would love to have you shop with us!
​P.S. Don't forget to tag us in your photos
@KreativeTouchesShop on Facebook
​ Yours Truly,
Kamilah